Rebus Quotes Exhibition at Penn State
September, 2017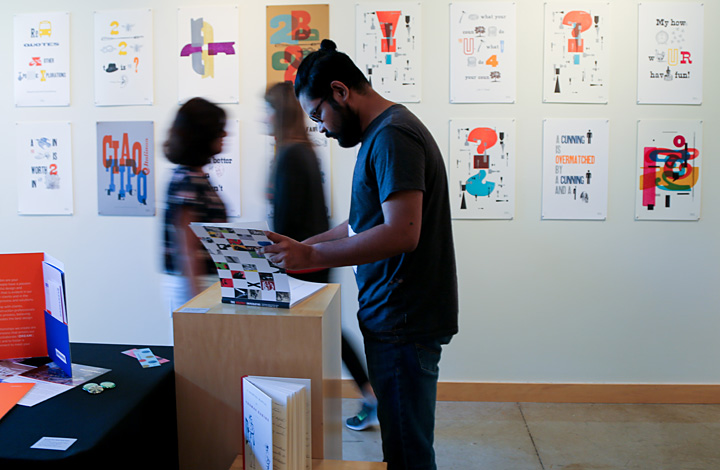 The Rebus Quotes and Other Typographic Explorations Exhibition opened at the Rouse Gallery of the Stuckeman School at Penn State University. Admittedly, I was nervous, humbled, and thrilled all at the same time to present my first "real" solo exhibition in thirty-four years—ever since graduate school.
The space was a bit smaller than I remembered, but since I had been working from a scale layout of the exhibition space, everything fit like a glove, including a couple of brand new pieces (that were designed and produced within two weeks of the Show!). With some great assistance on the part of the kind folks at Stuckeman (including a pro with a laser level), the show went up in the better part of a day.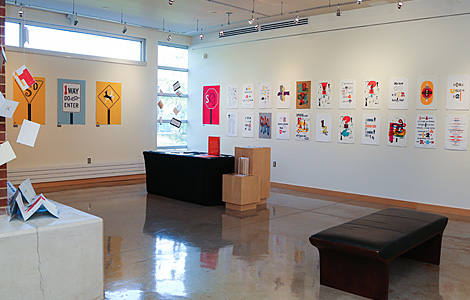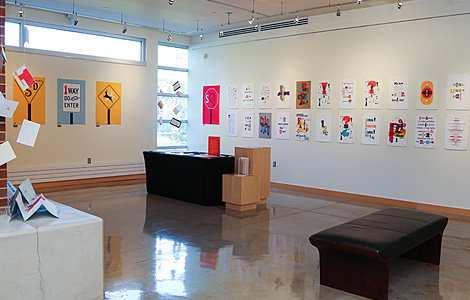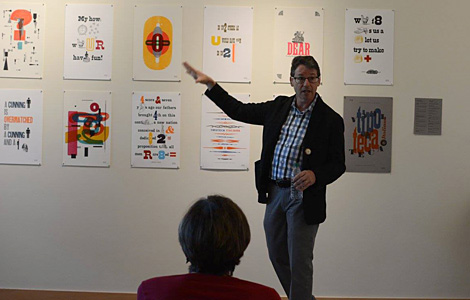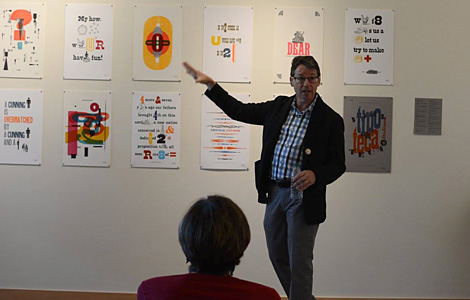 The following day was a Gallery Talk, and the exhibition will be up for just over a month or so. I will say that it was an interesting experience to be surrounded by work that I knew so intimately, yet all of the projects are in the same space at the same time, and not as jpeg images on a website or as files in my flat files. I'm also curious to see if the work elicits any reactions, and to see/find out any thoughts or impressions about the exhibition. So often we are so close to our own work as to have difficulty "seeing the forest from the trees." It is also a wonderful feeling of accomplishment to have set out a rather large goal/undertaking, and then to have this feeling/sense of satisfaction in realizing said goal.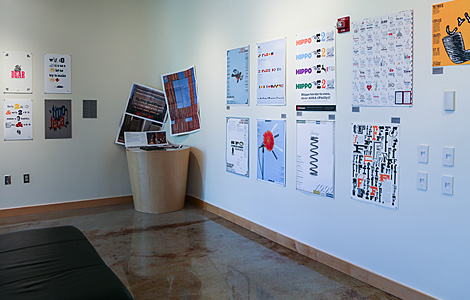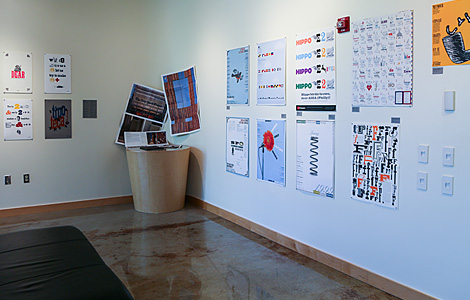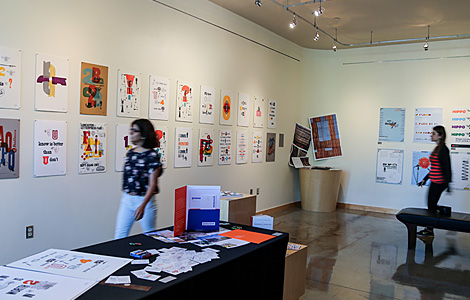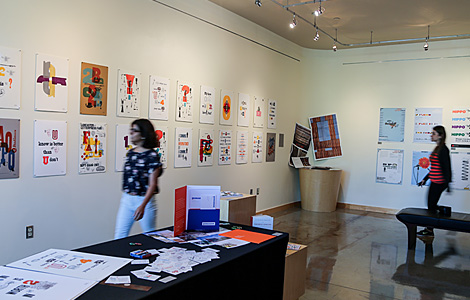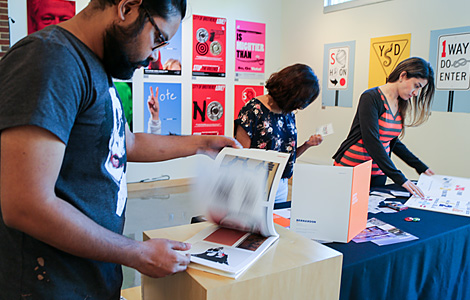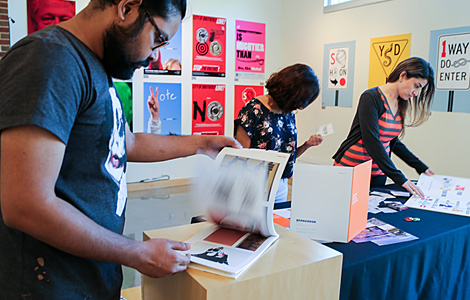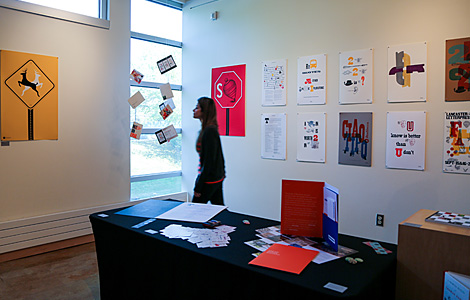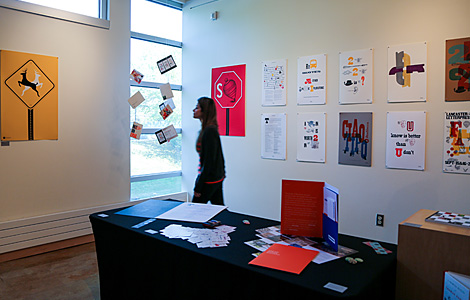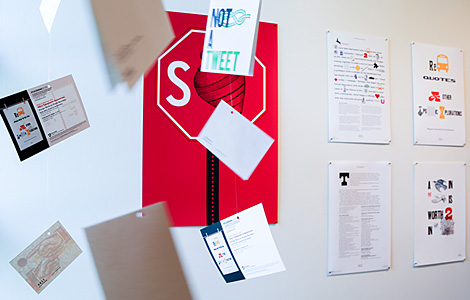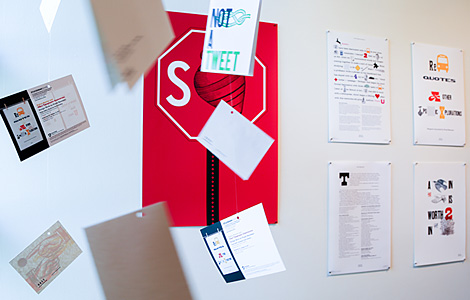 Back to News